Micaiah Winblad von Walter →
The Music, Art, Writing, Photography, Cinematography of Micaiah Winblad von Walter i keep forgetting to say this: my new website is up. k thanx bai
Yelp.
I've started a writing blog/tumblr under the pen name Gunnar M.  And by writing I mean some really ponderous Yelp reviews.  Follow k?
Sami bros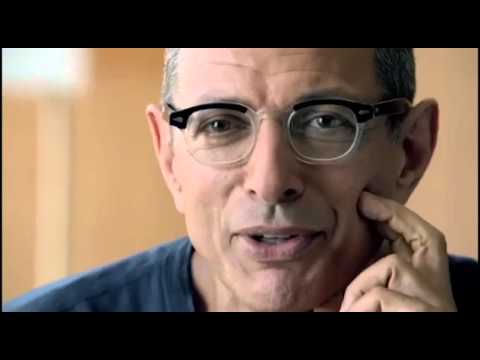 I've become a tartine bread home baking disciple.  I've been messing around with levine starters and finally pitched a bottle of la fin du monde into a jar of diluted molasses wort, and then developed the culture in wheat flour until it seems happy and healthy enough for baking bread.   It's taken me about 3 loafs until I had my "Ah ha!" moment in all the right...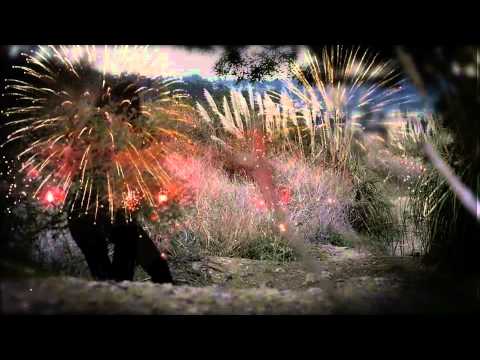 vineetkaur: "But I always think that the best way to know God is to love many things." —Vincent van Gogh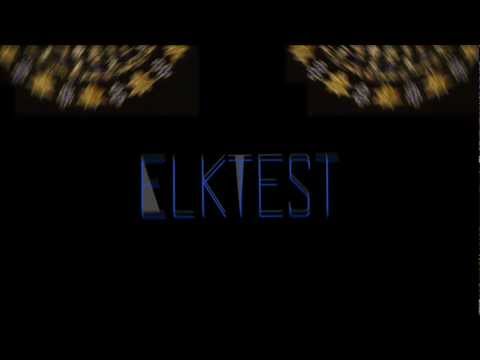 Der Tod und das Mädchen
Original manuscript of Franz Schubert's String Quartet No. 14 Death and the Maiden
in case you missed Clinton's speech at the DNC
Greggy Clypse →
beeronmyboatshoes: Greggy Clypse is two dudes from Canada, and they make bizarro '70s inflected outer space disco-pop. 
Aw-Art!
It's as if Bansky were a senile old woman. 
Patriarch, 1891
My great grandfather, and his sister. Probably in Piteå, Sweden. About 1891. 
The Reduction is now for sale on Bandcamp and...
Fashion Rules
The always amazing Teju Cole compares fashion 2012 Belgium to 1433 Belgium in Why Is This Man Wearing a Turban? More about the Cahperon of the mid-15th Century and the of the Niqab of the 21st.
Wealth Inequality > Income Inequality
I often think about it as the 1,000lb Gorilla in the room. When I think about the American dream, it's not a paycheck, it's a home and a car. It's valued assets, not liquidity, that defined the vision. Essential ones.  Income: In 2010, families in the top-ten percent of the income distribution brought home 4.5 times as much as families in the middle twenty percent did and...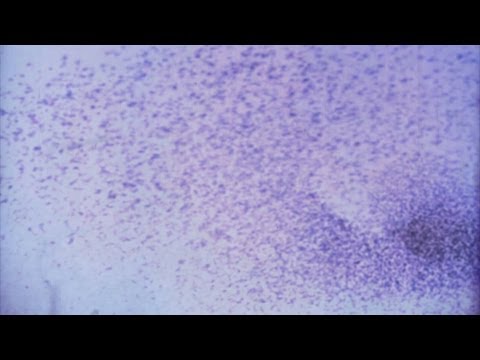 Uncle Fred, 1857
Henry Augustus Frederick Simeon Winblad von Walter , born about 1857 , died 1950 . Yes you read that right. He lived 93 years between the 19th and 20th centuries. Which means he was born right before the US Civil War and lived through the WWI and WWII periods, and died in the Cold War. He was a sergeant and the town idealist. He was very active in the local history and in the men's...
"Good writing is almost the concomitant of good history. Literature and history..."
– Dame Veronica Wedgewood, OM, DBE (aka Historian C.V. Wedgewood) 1910 - 1997
"People are taking the piss out of you everyday. They butt into your life, take a..."
– Sean Tejaratchi on Advertising
updatey [+]
elktest: (1) video work is nearly complete for The Bothnian (2) Sung Violins is available for free downloading for a limited time